Increase Awareness in Unique Ways
This real example ad was created by us using Spotify's free voice actor and free background music. Every Spotify ad includes up to 30 seconds of audio with a square image, square logo, and a few words of text.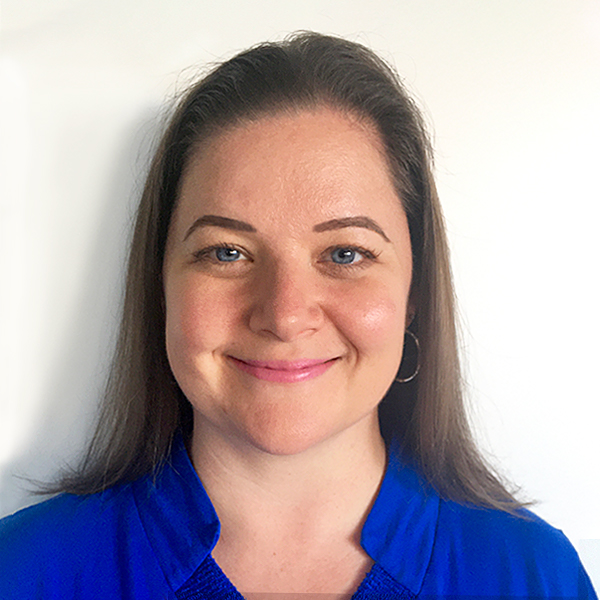 Spotify ads provide one of the best marketing values we've seen outside of Facebook ads, yet it is still an underutilized ad platform— especially amongst small and local businesses. This creates a huge opportunity gap for you!

October is a great time to start a new marketing option because it allows you to capitalize on the full holiday marketing season.

When you hire DGdesign, you won't have to spend time learning Spotify's ad platform, wondering which settings to use, or how to get your audio sounding right. Our twelve years of marketing experience allows you to take full advantage of Spotify ads from day one! And we won't lock you into a multi-month contract. Learn more about working with DGdesign and our founder's unique experience.
One-Time Setup Services: includes a 15-min. Zoom consultation to determine your ad direction, ad account optimization, ad campaign and audience setup, copywriting for 1 script, creative direction for Spotify's voice actor, background song selection, square logo crop, and 1 square ad image design ($350).
If you are not happy with the Spotify voice actor's first performance or free song options, we offer these optional alternatives:
Creative revisions within Spotify's voice and music options: $50 per revision.

Expand your music options to 40,000 songs with unlimited commercial use rights on any platform, and we'll create a 30-second edit of your chosen song: $95. (This music can be used with Spotify's free voice actor.)

We'll record your script in Danielle's voice (download this Dropbox file to hear her sample ad) and edit it together with a 30-sec. clip from the expanded music library to create a completely unique audio file you can reuse on any platform*: $150 + $95 for the expanded music library because Spotify will not let you use their free music with your own voice actor.
*Note: If you use any of Spotify's free services, then you can't reuse their audio on other platforms, such as in videos on Facebook, Instagram, or YouTube. But if you hire Danielle to record her voice with music from the expanded library, then you can reuse this audio anywhere you want, which could save you time and money in creating video content!
Ongoing Monthly Services: includes weekly monitoring, optimizations, and monthly report analysis emailed to you ($150 per month).
Ongoing Ad Spend: Spotify technically requires a minimum of $15 per day, but it does not usually spend that much. It spends closer to around $100–110 per month, an average of just $3.33 per day. ($100+ per month)
Total Investment: Setup for as low as $350. Monthly ongoing for as low as $250, including minimum ad spend. You get to choose how much to spend because Spotify Ads can be paused or stopped at any time for free.
To check if we might be a good fit for your needs, please email us to book a free 15 min. consultation on Zoom.

For other questions, please email us here. We usually respond within 24 hours.