We are a full-service marketing agency, which means whatever you need, we either know how to do it or will help you find someone who does. The list below is not comprehensive, so please don't hesitate to ask if you don't see the service you're looking for.
We want our marketing service to pay for itself, so both your business and ours can be successful. To achieve this, we want to be confident we have the right experience and passion to produce excellent results for your specific needs. Please contact us if your business has all the elements of a great fit:
Please don't hesitate to contact us for any industry. However, we do have extra experience in travel, restaurants, food, wine, spirits, tiny houses, campervans, vacation rental properties, and real estate.
Profitable for 11 years 🤑
BYOB painting classes was a brand new concept hardly anyone knew existed in 2011. We helped the first franchised store in the United States create an audience, grow brand awareness, and increase sales from both new and repeat customers. Our ongoing marketing has helped this new business stay profitable for over 11 years, even surviving COVID lockdowns as a non-essential in-person experience business!
To generate long-term sales for a new product without spending any long-term time or money, we identified micro-influencers with highly relevant blogs and YouTube channels. We offered them a free product and small affiliate payment for each item sold through their affiliate links. Neither us nor the influencers have promoted their content in 2 years, yet their links continue to generate new sales to this day and accounted for 7.3% of all sales last year!
We wrote, filmed, edited, and SEO-optimized a YouTube video for a small local business that didn't have a YouTube account until we created it. Our goal was to indefinitely generate free brand awareness, and this video has received over 798,000 organic views! It went viral thanks to spending 5 years ranked as the #3 YouTube search result for the popular SEO keywords we targeted.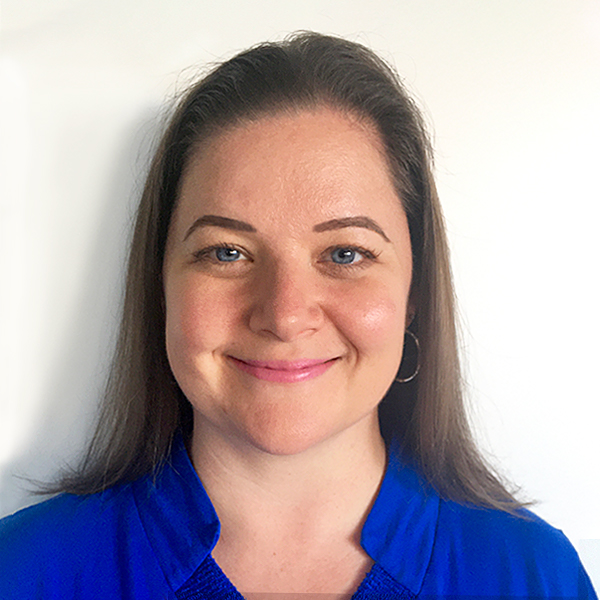 DGdesign, LLC was founded by Danielle Glick in 2010 as a 100% remote marketing agency for B2C businesses. Even though we were founded in the United States, working remotely has allowed us to help clients in English-speaking countries around the world.

Danielle's approach to marketing is based on twelve years of data and experience, human insights from her previous career as a User Experience Designer, and creative principles from her Bachelors degree in Digital Design. Learn more about her unique past on LinkedIn.
We're honored you're interested! Please email us to book a free 15 min. consultation on Zoom to check if we might be a good fit for your needs. We usually respond within 24 hours.